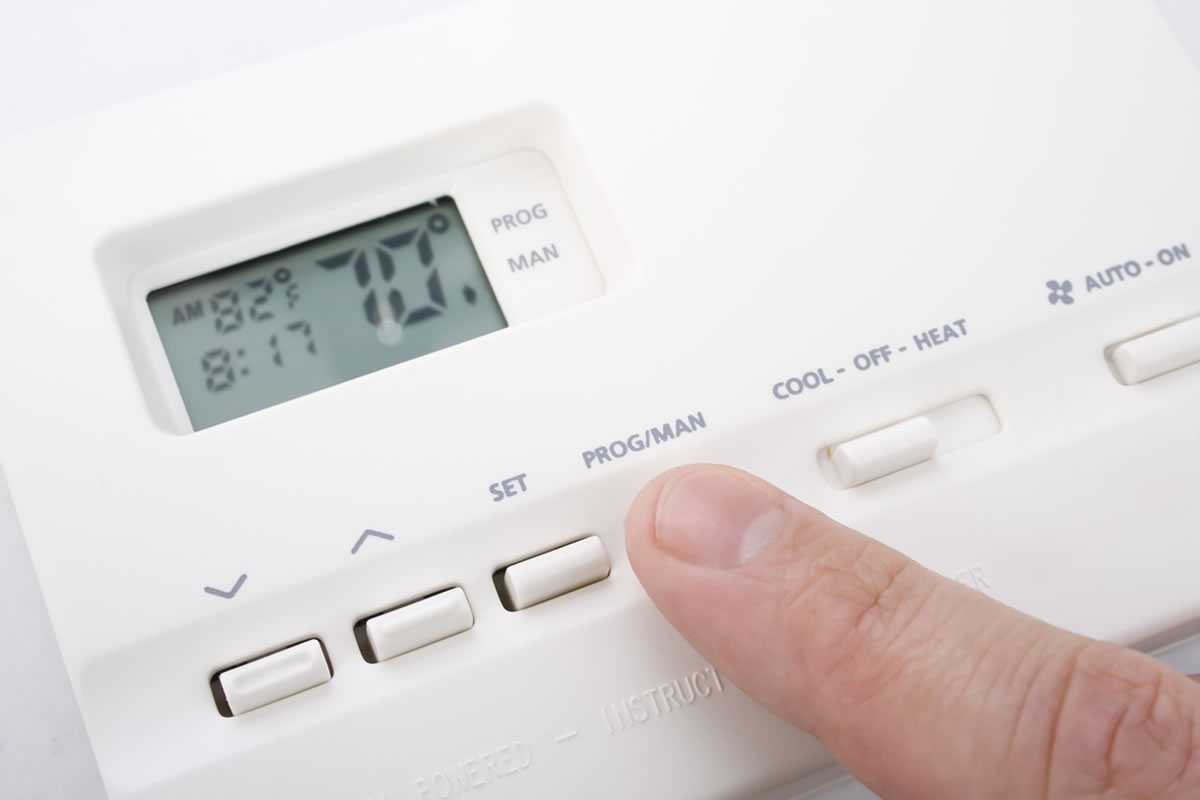 By Doing the Right Things
Air conditioning maintenance is a vital part of keeping your system as healthy as possible. While prompt repairs are a good idea for mitigating damage to your system, it isn't nearly as beneficial because it relies on waiting for a problem to develop before addressing it. Air conditioning maintenance is a proactive way to keep your air conditioner healthy, by isolating and fixing issues before they develop. In order to understand why air conditioning maintenance is so beneficial, have a look at some of the steps taken during a maintenance appointment.
At HP Mechanical we provide a wide range of HVAC services and if you want to find out how good we truly are, just check out our Yelp reviews.
Cleaning the Evaporator Coil/Checking the Air Filter
The evaporator coil is the part that is responsible for evaporating refrigerant to siphon heat from your home's indoor air. The air filter sits between the evaporator coil and the ducts, making sure that dust and debris don't stick to the evaporator coil and decrease its efficiency. Unfortunately, there is no way to completely prevent some dust from making it to the air filter while still ensuring air flow. So, we always clean the filter and the coil to restore them to prime condition.
Examining the Refrigerant Line for Leaks
The refrigerant line is responsible for moving the refrigerant between the two units of the air conditioner. If that line springs a leak, the refrigerant level in the system will drop until it no longer has enough to operate properly. That will cause the air conditioner efficiency to decrease, eventually leading to a complete system breakdown. At HP Mechanical, check the refrigerant line for leaks, in order to ensure that the system always has enough refrigerant to do its job.
About HP Mechanical
For many years, HP Mechanical has proudly provided comfort to thousands of homes and light commercial businesses across the Santa Rosa/Windsor area and throughout Sonoma County. We are an honest, loyal company who takes pride in our work. We take care of our customers as if they were family. Referrals are where 90% of our business comes from, so the relationships we build along the way mean a lot to our small business. The one constant with everything involves working and helping people, by striving to provide the best service available at a reasonable cost. We take personal responsibility to make sure comfort and quality meets accountability & affordability, with exceptional customer service every time!