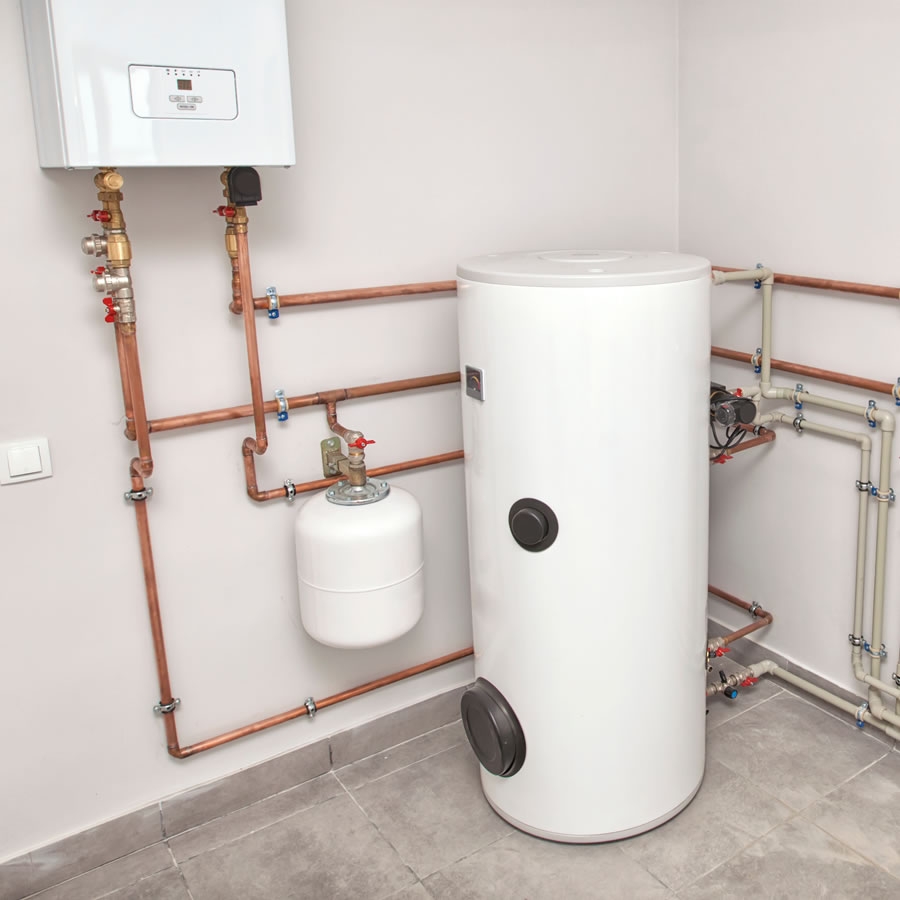 Boiler Repair
Boilers weren't meant to last forever! However, regular maintenance and quality repairs can extend the lifetime of your boiler units. HP Mechanical is here to help you by providing expert maintenance service and repairs.
Rely on our technician to do the following:
Assess repairs needed
Provide honest assessment and options based on your needs
Quote a fair price
Repair the unit
Clean up and make sure you are satisfied with our work
Boiler Installation Services
Experience matters with any new boiler installation. Whether you're getting ready to move into a new home or need to get your unit replaced, We will get the job done the right way. We have 20+ years of experience installing boilers in homes and commercial buildings.
Boiler Maintenance
Get Annual Maintenance
Don't wait until your boiler unit stops working. Scheduling regular maintenance can help you avoid larger issues down the road.
Regular maintenance can help you foresee any issues you may have had.