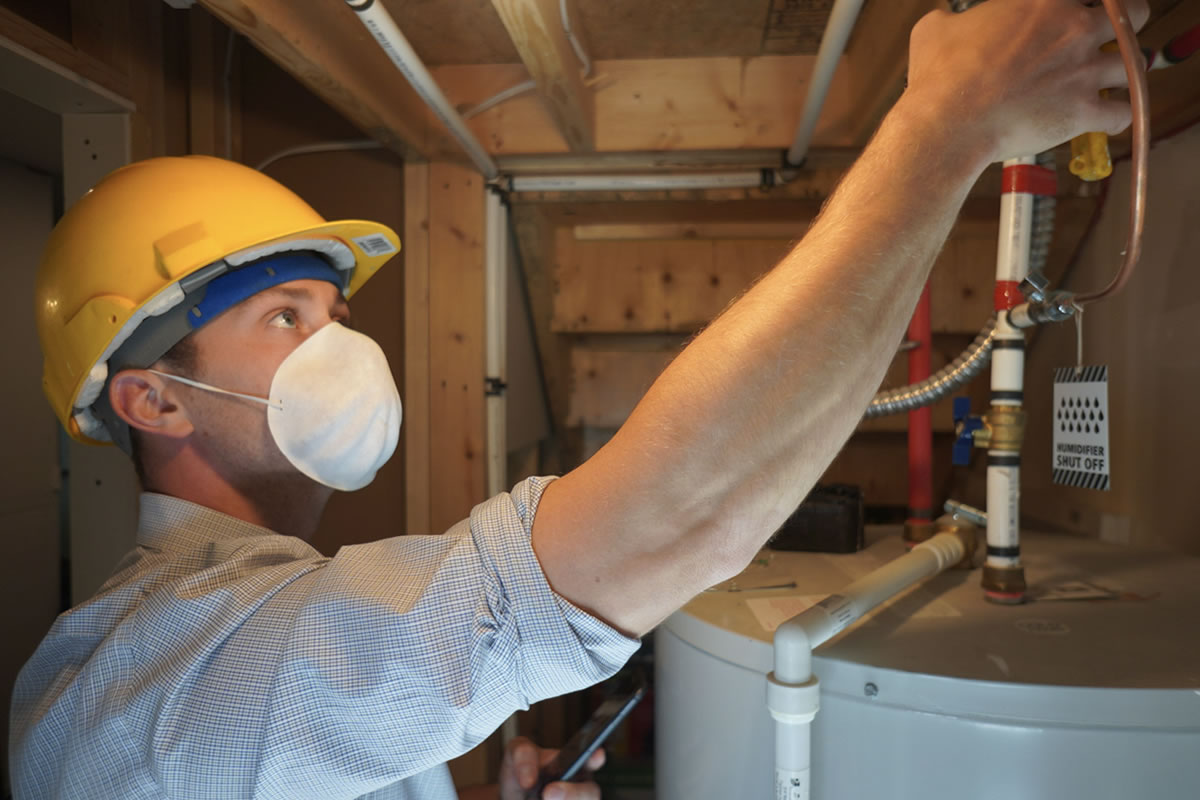 Your water heater is one of the most important parts of your home. It is the power behind hot showers, fresh laundry and clean dishes, so there would be some big issues if it were ever to break down. From our experience at HP Mechanical, we know that the average water heater lifespan is roughly 11 years, but without proper maintenance it might not make it that long. Here's what you can do to keep it performing at a high level for at least 11 years.
Check the temperature
Pay close attention to the thermostat on your water heater. Some manufacturers set the temperature to 140 degrees Fahrenheit by default, which is hotter than most households really need. Elevated temperatures can cause scalding, as well as accelerated mineral buildup and corrosion in the pipes. A recommended setting for water heater maintenance is 120 F, which prevents tank damage and helps you save big on losses of standby and demand heat.
Drain the tank regularly
A few times each year, it is a good idea to flush out about one-quarter of the tank in your water heater. You can do this easily by turning off the cold water supply, hooking up a garden hose to the drain valve and then running the water until it looks clear. Draining will help clear away sediment and preserve the heating efficiency of the water heater.
Test the pressure relief valve
A working pressure relief valve should release a burst of hot water into the drainpipe after you raise and then lower the test lever. Do this regularly to check the pressure and to clear out debris. If the valve is not letting out a big burst each time, call us at HP Mechanical to get a new one installed.
Water heaters are complex contraptions that require regular attention and maintenance. If you run into a problem that you can't solve yourself, be sure to call a professional plumbing services company to take care of it.
About HP Mechanical
For many years, HP Mechanical has proudly provided comfort to thousands of homes and light commercial businesses across the Santa Rosa/Windsor area and throughout Sonoma County. We are an honest, loyal company who takes pride in our work. We take care of our customers as if they were family. Referrals are where 90% of our business comes from, so the relationships we build along the way mean a lot to our small business. The one constant with everything involves working and helping people, by striving to provide the best service available at a reasonable cost. We take personal responsibility to make sure comfort and quality meets accountability & affordability, with exceptional customer service every time!
Sources: DIY News and YouTube