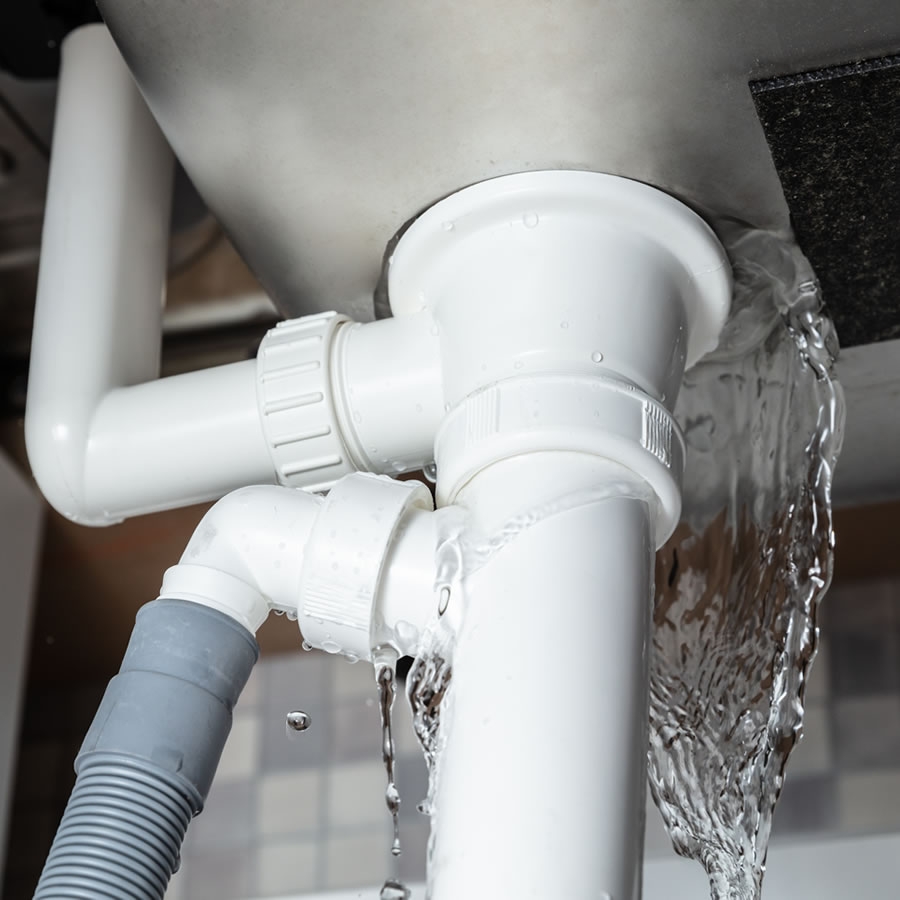 Emergency Repairs
When you have an urgent plumbing, heating and cooling or boiler situation, you can always count on us at MP Mechanical to take you out of the woods. Whenever a need arises, we will be ready to assist you and solve the problem quickly and afforadbly.
Our company is a trusted name in the market. We provide fast, reliable and great services in Sonoma, Napa and Marin Counties for residential as well as commercial. Same day as well as emergency repair services are available for the residents of San Francisco Northbay Area.
The technicians of our team are qualified, skilled and experienced personnel who can resolve any problem within a short time period. We offer prompt service when you need it the most. Emergencies can occur any time so you need to be prepared by keeping our contact number nearby.
We take pride in doing an excellent job not once, but every time. HP Mechanical uses the right tools, equipment to repair with precision. When our technicians arrive at your home or business, we come clean and prepared to give you courteous and prompt service.
Our Emergency Repair Services includes:
Competitive rates
Authentic parts for repairs to ensure the longevity of the repair
Professional and highly qualified technicians
24/7 emergency services so that you don't need to be waiting for your turn
Fix the problem on the same day