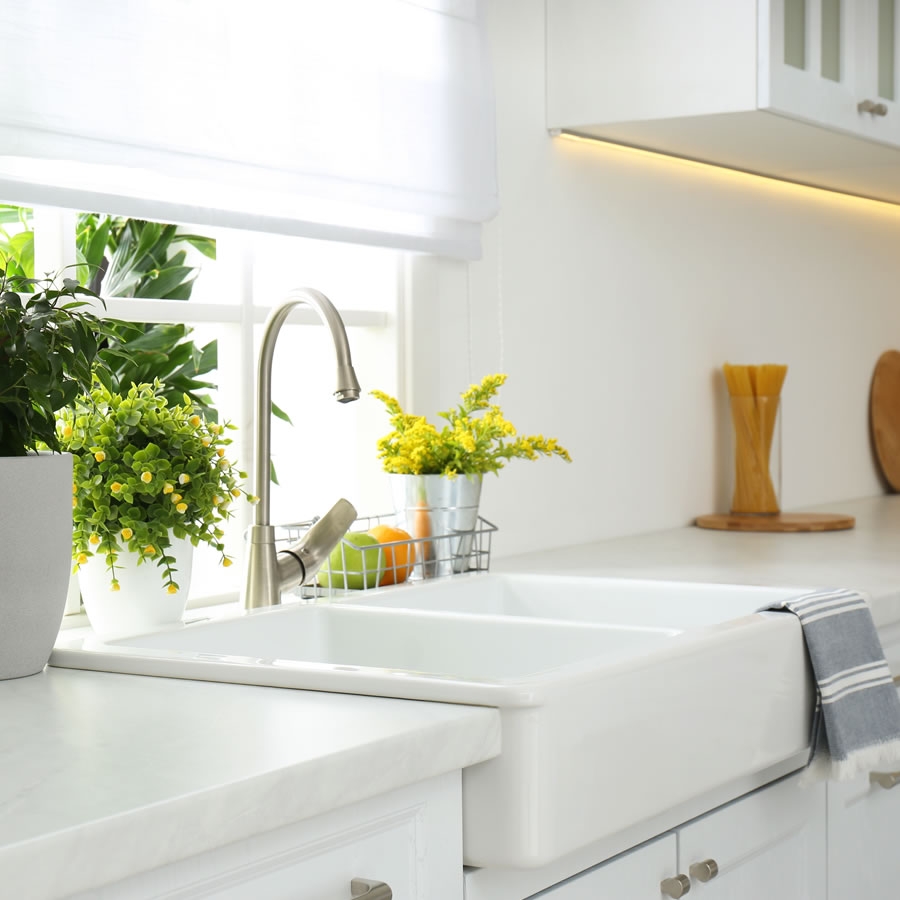 Kitchen and bathroom remodeling is a large part of what we do, and over the years we've seen it all.
Every day we work on projects ranging from homeowners looking to replace a faucet or major remodeling projects.
Whether it's updating a kitchen in a new home or installing new fixtures in your bathroom we love what we do and it shows.
We also handle repairs that we are uniquely qualified for and that's why we are able to do everything right the first time to insure there are no issues in the future.
We can do most anything but in case you didn't know, we've included a short list.
Fixtures, such as sinks, toilets, showers, and bathtubs
Repiping
Repairs on all kitchen or bathroom fixtures.
Whether you're preparing a bathroom remodel as part of a project to make your house more available or interested in updating and enhancing the area, we can do all the plumbing.
A beautiful kitchen or bathroom is only as good as its fixtures and piping
This is a big part of what we do and would love to help you when the time is right.
Assist with fixture selection
Install all fixtures
Make sure everything is working perfectly before we leave.
We clean up and make sure it is as we found it.