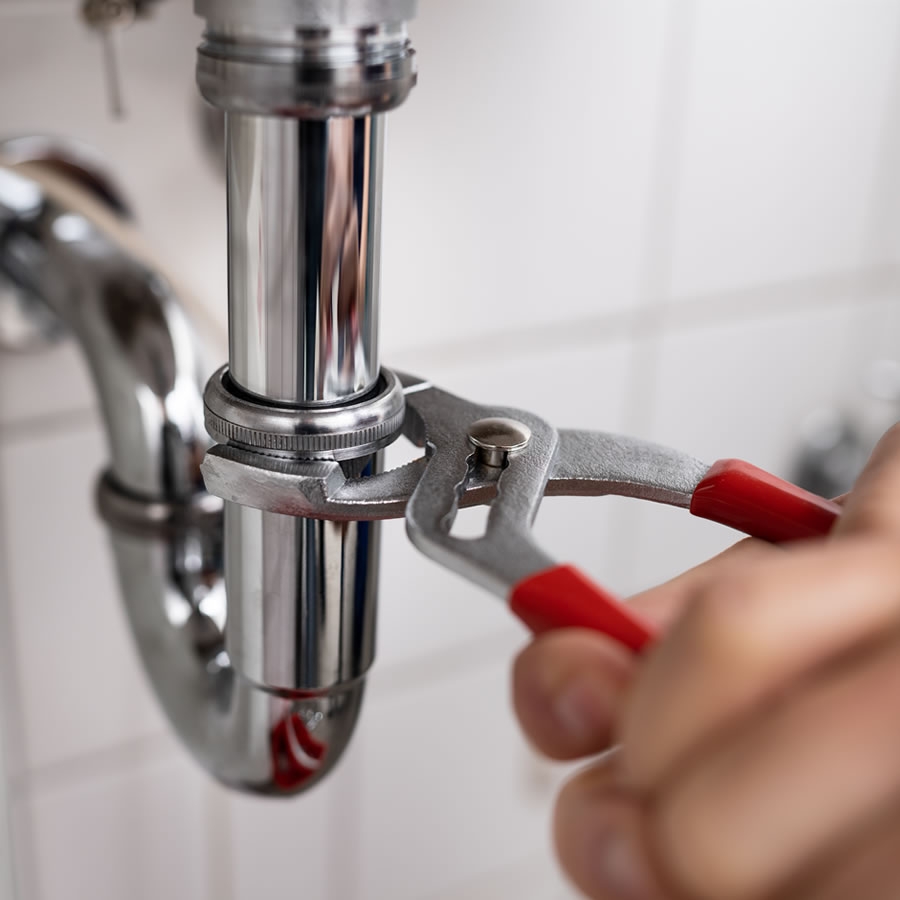 The drain system on your home or business will keep your plumbing working day in and day out. While this system is far from glamorous, it is incredibly vital in keeping clean water and wastewater running in the right directions and preventing any type of malfunction.
Regularly cleaning your drains can keep them in good working order and prevent the need for repair. A couple of ways to know when it's time to clean your drains is if you notice a foul smell from them or if they are draining very slowly.

If you are noticing these signs, we can help improve the performance of your drains with a drain cleaning. Cleaning them yourself using harsh chemicals can create more problems in the long run as your pipes become damaged from those chemicals. But there are ways to ensure that you don't have to repeatedly deal with the problem of clogged drains.
Our experts will help you find a new unit that is best suited for your needs, and helps you save on your utility bills.
Water Heaters
Gas & Electric Water Heaters
Tankless Water Heaters
Boilers