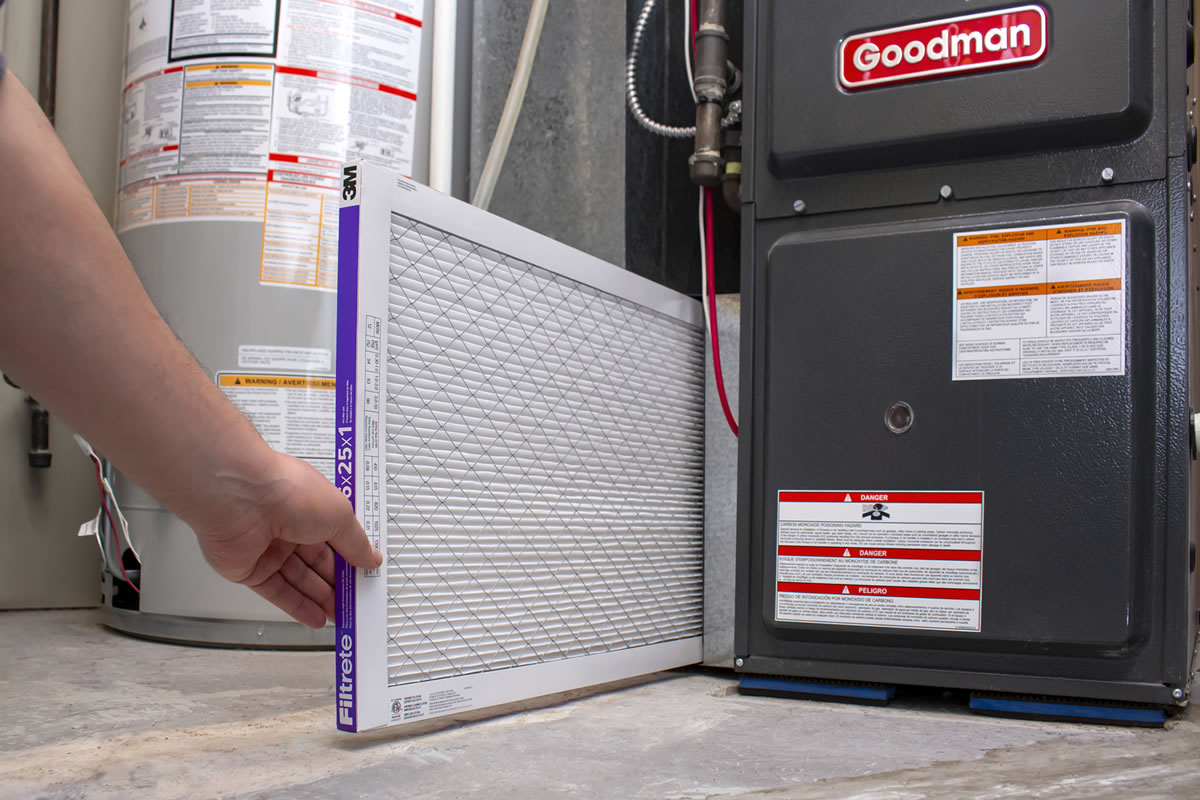 If your furnace is making some unusual noises, don't fret, quite yet. Some sounds shouldn't concern you, but others can be a sign that there might more serious problems. A heating system shouldn't normally make a lot of noise, so any sound that is out of the ordinary should be investigated by the professionals at HP Mechanical.
We have heard all of these sounds over the years, so we can anticipate what's going on with your furnace and find a solution promptly.
Here are some of the most common sounds that could be emanating from your furnace:
It's Humming
If your furnace is making a humming noise, it may indicate a motor mount that has come loose, which can be a risky situation if not properly addressed. The motor in your furnace is mounted in place to prevent it from sliding or moving as it runs. If you hear this whining or humming sound, turn off the heating system right away and call us at HP Mechanical to investigate what's causing it.
It's Popping
The ducts that allow air to move throughout your home are made of metal and can expand and contract as the system cycles on and off. The expanding and contracting process may result in your furnace making a popping noise. While you may think something serious is awry when the furnace sounds like it's making popcorn, this is one of the noises that actually isn't too worrisome.
It's Crackling
Hearing crackling coming from your furnace may also seem like a major problem, especially since this sound often indicates the presence of excessive heat. However, a furnace making a crackling noise usually occurs when the heated metal components within the unit start to cool down as the system cycles off.
It's Screeching
If your furnace is making a noise like a banshee, the experience can be quite startling. In most cases, a screeching sound from your furnace indicates an issue with the motor, such as a bearing that is wearing out or has slipped out of place
Other Strange Sounds to Consider
A rattling furnace could be caused by loose screws, bolts, and other components in the system. However, it could also be a sign of a damaged heat exchanger which is a dangerous problem that requires immediate attention. Whereas a furnace that keeps clicking could point to a malfunctioning flame sensor, gas valve, or loose fan. Banging, grinding, rumbling, or scraping are additional noises that indicate service is needed.
About HP Mechanical
For many years, HP Mechanical has proudly provided comfort to thousands of homes and light commercial businesses across the Santa Rosa/Windsor area and throughout Sonoma County. We are an honest, loyal company who takes pride in our work. We take care of our customers as if they were family. Referrals are where 90% of our business comes from, so the relationships we build along the way mean a lot to our small business. The one constant with everything involves working and helping people, by striving to provide the best service available at a reasonable cost. We take personal responsibility to make sure comfort and quality meets accountability & affordability, with exceptional customer service every time!
Sources: USA Today and AARP