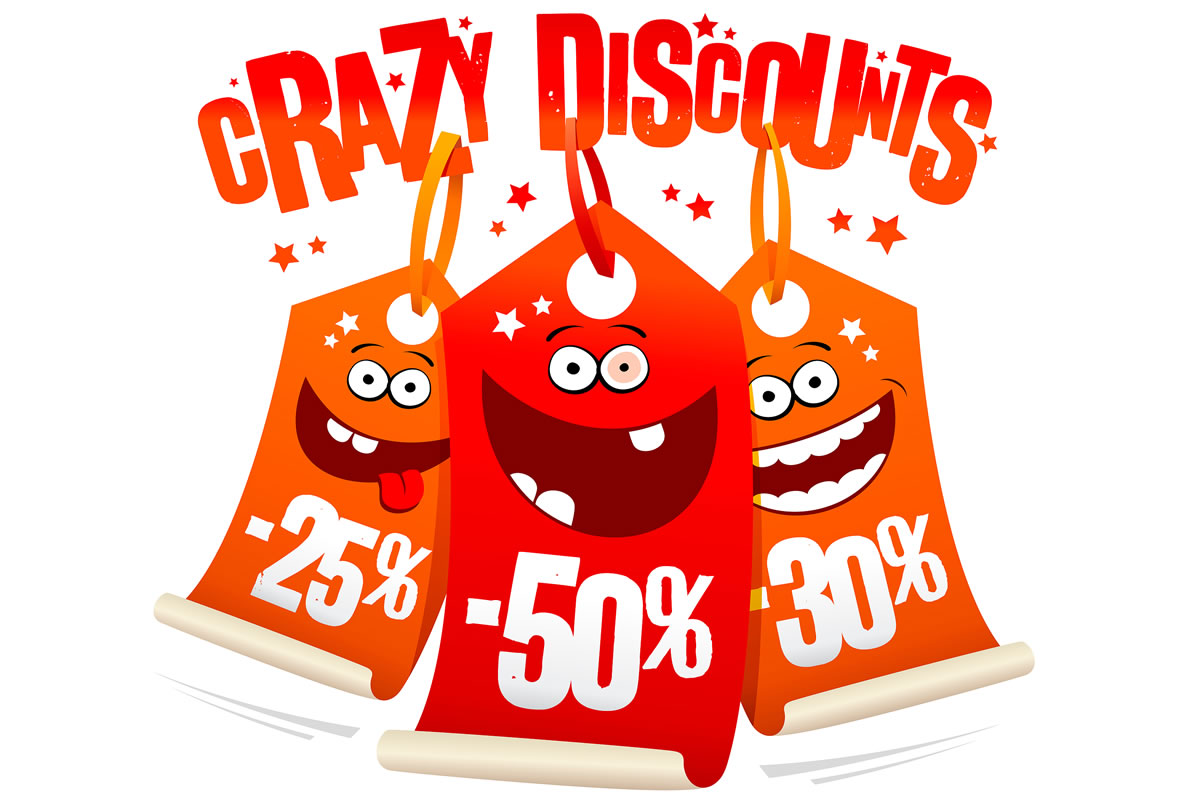 HP Mechanical's Digital Coupons Can Save You as Much as $150 on Services, Promotions, and Inspections
At HP Mechanical, we always work hard to offer affordable rates without ever sacrificing quality. We know that every family (regardless of its size), bills can add up, especially since we live in the Bay Area, one of the most expensive places to live in the world.
So, that's why we proudly offer digital coupons that you can use to save money on things such as Water Heater Inspections, Camera Inspections with Drain Cleaning, HVAC System Checks, $25 discounts for first-time customers, and referrals and here's the biggest of them all (drum roll, please) --$150 off on a brand new, cutting-edge Full House Water Filtration System.
How can we offer these amazing deals? Because we want our customers to stay with us for many years to come and saving you money is one way, we know that will keep you happy and calling HP Mechanical for all of your plumbing needs.
So, check out our digital coupons today here and take your pick because at HP Mechanical we know that you respect quality, but you also expect reasonable pricing too and we love taking special care of our customers.
About HP Mechanical
For many years, HP Mechanical has proudly provided comfort to thousands of homes and light commercial businesses across the Santa Rosa/Windsor area and throughout Sonoma County. We are an honest, loyal company who takes pride in our work. We take care of our customers as if they were family. Referrals are where 90% of our business comes from, so the relationships we build along the way mean a lot to our small business. The one constant with everything involves working and helping people, by striving to provide the best service available at a reasonable cost. We take personal responsibility to make sure comfort and quality meets accountability & affordability, with exceptional customer service every time!