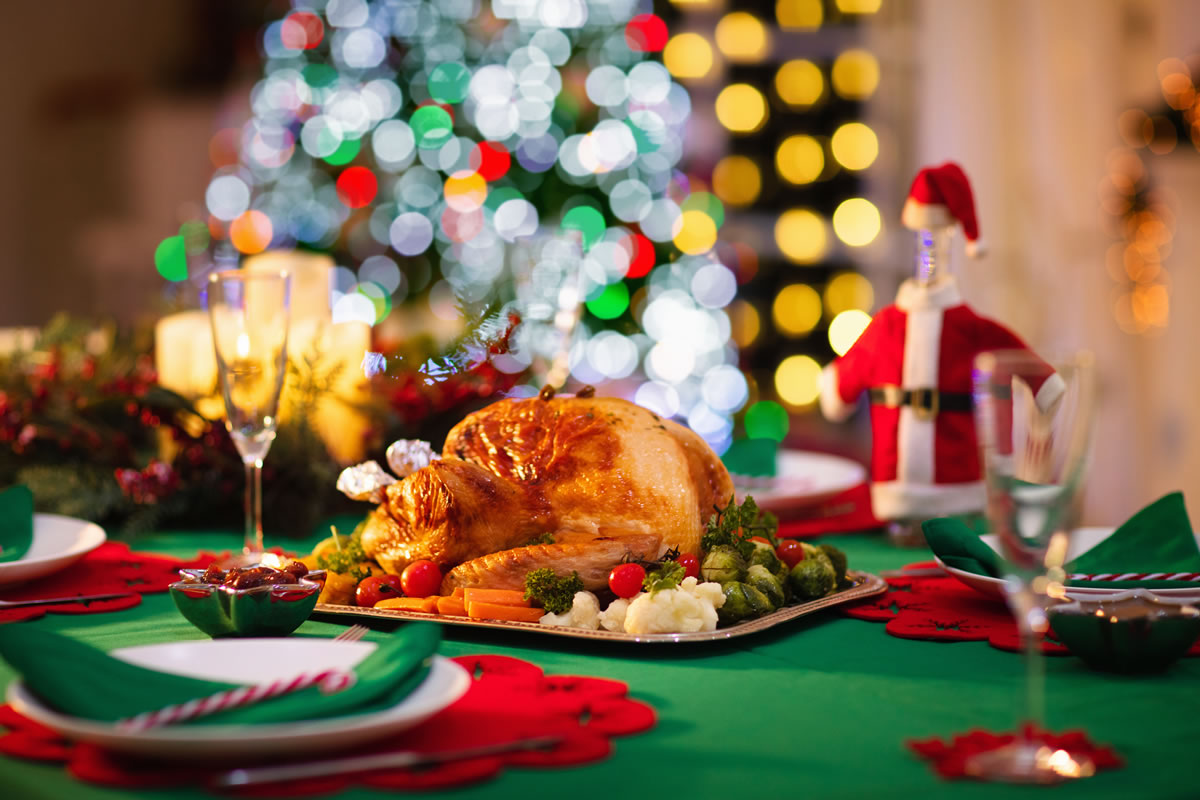 For many homeowners, the holidays are a time filled with cooking meals, hosting house guests and entertaining family and friends. But often, visiting family and friends may put more stress on your home's plumbing than it's used to. Don't spend the season dealing with a plumbing emergency. Learn how to protect your home from a holiday plumbing disaster by avoiding three major holiday plumbing catastrophes.
At HP Mechanical, we want you to have a wonderful (and drama-free) holiday season, so hopefully this blog will assist you in that endeavor. By proactively dealing with these scenarios ahead of time, you'll be in the holiday spirit right through the New Year's celebration.
Toilet Clogs
Increased bathroom traffic from an influx of houseguests can easily lead to a clogged toilet. Prevent unnecessary clogs by keeping a trashcan next to your toilet, and remind your guests not to flush sanitary napkins, paper towels, baby wipes, etc. But keep a plunger nearby in case a clog occurs.
Damaged Garbage Disposal
Holiday get-togethers typically revolve around food. But during meal preparation or clean-up, you might throw damaging food scraps down your kitchen's garbage disposal, causing broken blades or tough clogs. To prevent damage to your disposal, learn about jam hazards (bones, fruit pits, hard shells) and cumulative cloggers (grease, peels, skins) that cause unnecessary wear and tear.
Burst Water Heater
Your home's water heater may be the most important part of your plumbing system, but over-use during the cold winter months could put it at risk of malfunctioning. To keep your water heater operating in top condition, schedule preventative maintenance at least once a year. If you are starting to have problems with your water heater and it is 10 years or older, you might want to consider replacing it.
About HP Mechanical
For many years, HP Mechanical has proudly provided comfort to thousands of home owners and light commercial businesses across the Santa Rosa/Windsor area and throughout Sonoma County. We are an honest, loyal company who takes pride in our work. We take care of our customers as if they were family. Referrals are where 90% of our business comes from, so the relationships we build along the way mean a lot to our small business. The one constant with everything that we do involves working and helping people, by striving to provide the best service available at a reasonable cost.
Sources: Wikipedia and Youtube