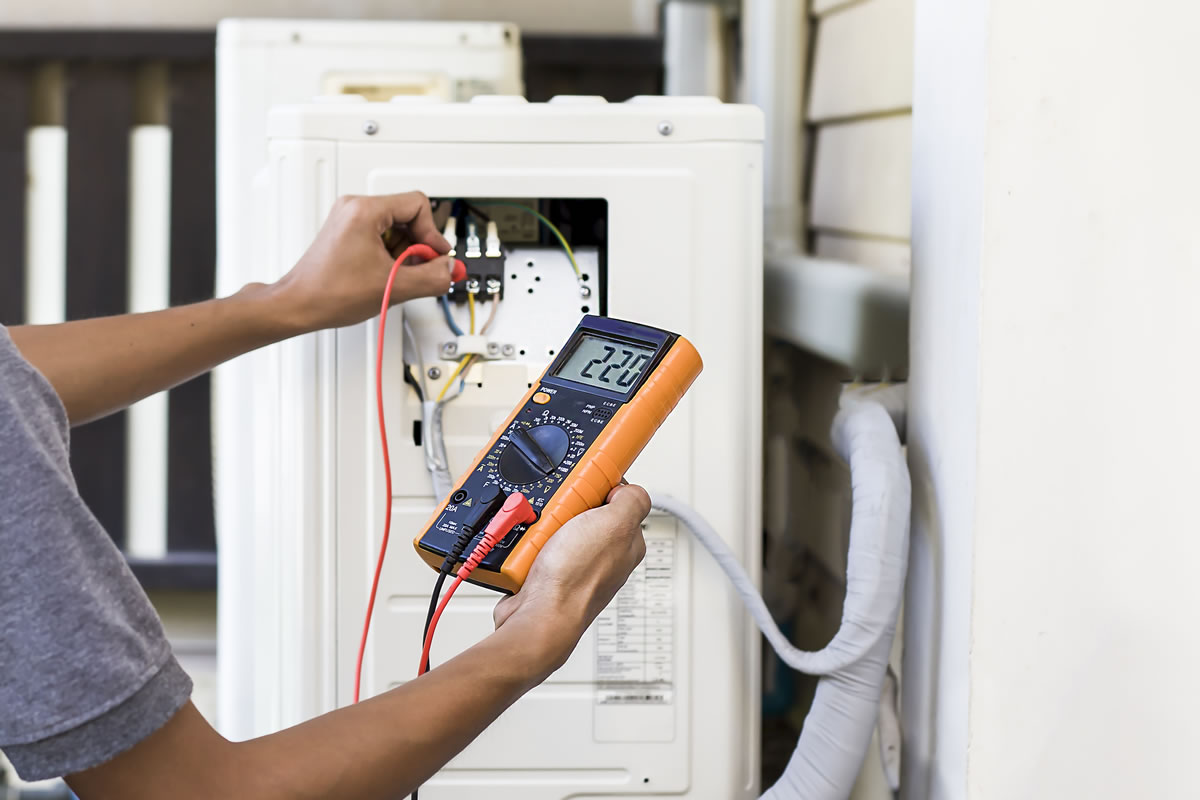 Getting your HVAC unit tuned up is important to experience better performance. You should properly maintain your HVAC unit to enjoy the pollution-free warm or cool air. Many people do not think about tuning up their HVAC unit until it fails to work properly. A well-maintained HVAC unit lasts longer. Therefore, you should consider scheduling regular tune-ups with experienced HVAC contractors.
Our HVAC tune-up checklist at HP Mechanical includes the following. These are all of the things we perform on every HVAC tune-up for all of our customers.
Check and adjust blower motor and belts
Thermostat testing and settings review
Change air filter
Lubrication for all moving parts
Check and straighten fins
Electrical connection tightening
Clean condensate drains
Measuring refrigerator levels and charge
Check controls
Coil cleaning
Your HVAC unit uses a lot of energy in your home. You must get your HVAC unit serviced to save on your energy bill and to lessen the risk of carbon monoxide poisoning on gas heating units. HVAC tune-up consists of the following:
Check and clean burners
Inspect filters
Check carbon monoxide levels
Check contractors and relays for wear
Adjust refrigerant levels
Inspect pressure and temperature
Inspect safety devices and controls
Test emergency shut offs
Inspect ductwork
Flush and clean drain line and trap
Inspect heat exchanger for leaks and cracks
Tighten electrical connections
The cost for a complete AC tune-up varies depending on the job, season, and contractor. The following factors could affect your AC tune-up cost:
Regularity of maintenance
Square footage of your house
Age of the AC unit
The extent of ductwork
Model and complexity of your AC unit
You should get your HVAC tuned up at least once a year regardless of the type of HVAC unit you have. It is good to tune up your air conditioning unit in the spring and your heating unit in the fall.
The time required to tune up an HVAC unit is usually an hour. However, the time length varies depending on the configuration of your unit. If the refrigerant is needed, you need an additional 30 to 45 minutes to tune up your unit. You need to take the best care of your heating and cooling system, and for this, you should get your HVAC systems to be serviced by a professional HVAC contractor.
About HP Mechanical
For many years, HP Mechanical has proudly provided comfort to thousands of homes and light commercial businesses across the Santa Rosa/Windsor area and throughout Sonoma County. We are an honest, loyal company who takes pride in our work. We take care of our customers as if they were family. Referrals are where 90% of our business comes from, so the relationships we build along the way mean a lot to our small business. The one constant with everything involves working and helping people, by striving to provide the best service available at a reasonable cost. We take personal responsibility to make sure comfort and quality meets accountability & affordability, with exceptional customer service every time!
Sources: Ask.com and Wikipedia