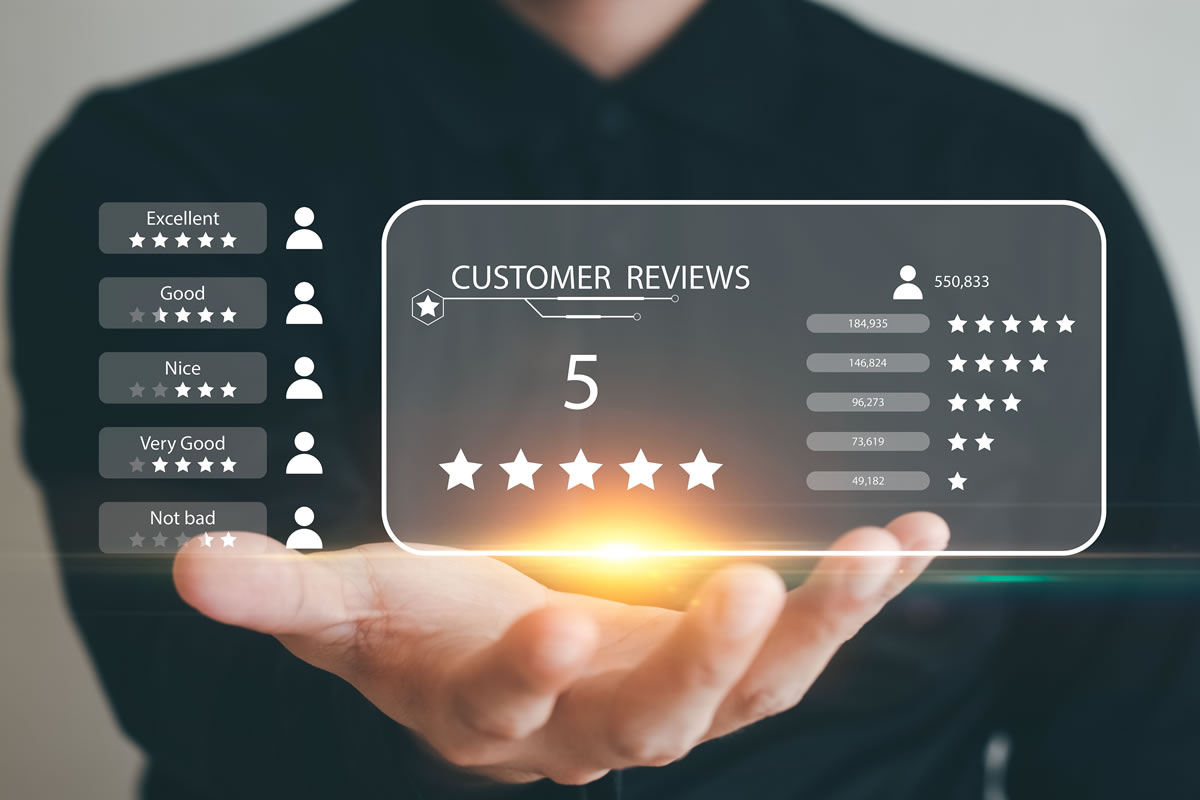 At HP Mechanical, we pride ourselves on exemplary customer service and quality. Whenever we get a 5-star review for our work it makes our day, so here are a few we'd like to share with you:
"A few months my furnace broke down so I called HP Mechanical for a possible replacement. They quoted a price over the phone and sent a tech for inspection the next day. After the inspection, he asked if I wanted to replace the furnace. I agreed, to my surprise, he had it on his truck and he was ready to install. Not only on time, ready to work, with a much better furnace then what I had for a very comparable price. I highly recommend this company." -Bob S., Petaluma, CA
"Rudy at HP Mechanical was recommended to us by a friend and now Friends, we recommend Rudy to you for any HVAC, heater, or plumbing needs! Rudy is extremely responsive. He came to see our leaking water heater the same day that I called him, clearly explained what was going on, and gave us a competitive quote for the fix. And he replaced the water heater 24 hours later (how did you even find the replacement so fast during Covid shortages, Rudy?! Impressive!). Rudy is extremely professional and personable. Give Rudy a call! Support an awesome small, local business!" -Mary V., Healdsburg, CA
About HP Mechanical
For many years, HP Mechanical has proudly provided comfort to thousands of homes and light commercial businesses across the Santa Rosa/Windsor area and throughout Sonoma County. We are an honest, loyal company who takes pride in our work. We take care of our customers as if they were family. Referrals are where 90% of our business comes from, so the relationships we build along the way mean a lot to our small business. The one constant with everything involves working and helping people, by striving to provide the best service available at a reasonable cost. We take personal responsibility to make sure comfort and quality meets accountability & affordability, with exceptional customer service every time!